Because you don't need social media marketing … you need profit. (And we're really good at both)
Trusted by 40+ leading SaaS and B2B companies
How our LinkedIn ads agency works
One of the first and most important steps our LinkedIn ad agency will take is to create a tailored marketing strategy that will help your business to reach its goals.
This is done by analysing the audience and industry as a whole and looking at what your business is already doing well, so we can identify areas that need improving. We can then help you to set a clear, overall goal and determine which types of LinkedIn adverts you should run to help you achieve this.
But no matter what your goal, we are confident that our LinkedIn ads company can reach yours expectations.
The next thing we will work on with you is your LinkedIn adverts.

We will us your expertise to help you get a content calendar in place, develop creative ideas and write engaging copy.

Your team will then have the chance to review and approve any work we've created before it goes out. Once approved, your tailored LinkedIn advertising campaign can begin.
Our LinkedIn marketing agency will be monitoring all your LinkedIn campaigns on a regular basis in order to keep track of the data and respond accordingly. We will also:
Doing this ensures that your business will see the results you want.
The success of your LinkedIn advertising will depend on how well optimised your campaign is. We are on hand to ensure that the right type of message is posted and that there are lots of ways to engage with your target audience and maximise your content.
They will also continually analyse your ad campaign and audience to make data-driven decisions that can boost performance.
After the initial campaign has been run, you will receive monthly reports from our LinkedIn ad agency experts. This will allow you to see results in real-time and can give you a competitive edge.
These reports will measure the return on investment (ROI), and we will go through these with you to help you understand the results. This also gives you an opportunity to ask questions and implement any changes you need to reach your goals.
We do this because we're dedicated to helping our clients to get the best results from your LinkedIn advertising campaign.
What our SaaS clients are saying
Our goal: Generate more leads
One of the key aims of our LinkedIn advertising agency is to drive traffic and therefore increase your sales. We also want to make sure that your business is getting a strong return on investment from your LinkedIn ads. There are a few ways we do this:
So if you are looking to make your brand more visible through LinkedIn, our digital experts can help you to achieve this.
What makes our agency the best
We have lots of experience with LinkedIn
Our agency has been in the business a long time, so we have experience with a range of techniques from sponsored content right through to retargeting.
We know how to get you the results you want and, through LinkedIn advertising, we are able to increase client's leads by over 150%.
Our digital marketing experts are no stranger to the LinkedIn platform, so no matter what industry you're in, if you are looking for experts at affordable prices, then you've come to the right place!
Your LinkedIn campaigns will be of the highest quality
We understand that every business has different needs and aspirations. This is why we work so hard to produce quality LinkedIn advertising strategies for businesses of all sizes.
So, if you hire us, you'll feel safe in the knowledge that we can create unique and engaging content that is tailored especially for your business.
We are a full-service advertising agency
We aren't just a LinkedIn advertising agency; we are a full-service agency that is committed to creating high-quality marketing campaigns that achieve the best possible results for our clients.
This means that we can also help your business to advertise across a range of other platforms, including Facebook and Twitter.
Plus, to ensure we meet all of your advertising needs, we can also run Google ads to generate more inbound leads.
So whatever it is your business needs, when you partner with us, you can rest assured that our experts are always taking care of business.
LinkedIn Marketing And PPC Agency.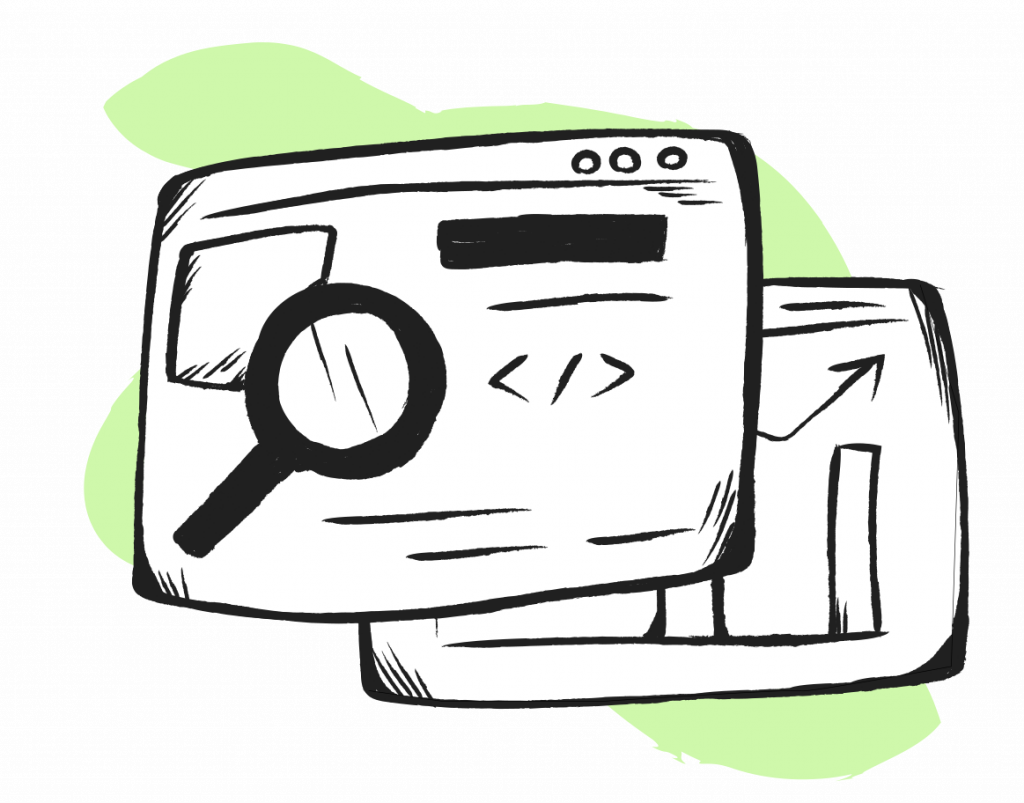 How our LinkedIn marketing service works
For the best results, you need to get a well-devised LinkedIn advertising strategy in place. To achieve this, our experts evaluate the current landscape of social media to determine which types of format perform and which don't.
We then work with you to decide which of your buyer personas is best to target through LinkedIn and how to do this.
Although LinkedIn has a variety of advertising options available, our aim is to work on the techniques that are going to be most effective.

They allows you to get your banners in front of the right people, which is why our LinkedIn ad digital experts do a deep analysis to determine which demographics and groups you need to be targeting.

Then, armed with this knowledge, they run campaigns that promote relevant content such as blog posts, ebooks, guides, etc. They can also help to create customised landing pages for downloads where necessary.
Another great feature of LinkedIn is that it allows you to send personalised messages to your target audience via InMail. This is a great way to increase signups.
But, one reason that ad InMail is more effective than regular email marketing is because it is only sent to prospects active on LinkedIn. This can lead to increased click-throughs and conversion rates.
We craft engaging emails that demand attention through their subject lines, great copy and attractive presentation across a range of devices.
Although we may not think about it as such, LinkedIn has become an important social platform, and this doesn't look set to slow down any time soon. Our LinkedIn agency experts are dedicated to working with you on all areas of content creation to ensure good results.
We are also able to integrate your LinkedIn marketing with other important marketing platforms - for example, Google Analytics.

This way, we can provide your business with deeper insights into how well your ad are performing each month.

This includes the creation of a detailed report with feedback on what went well and what needs to be improved for next time.

.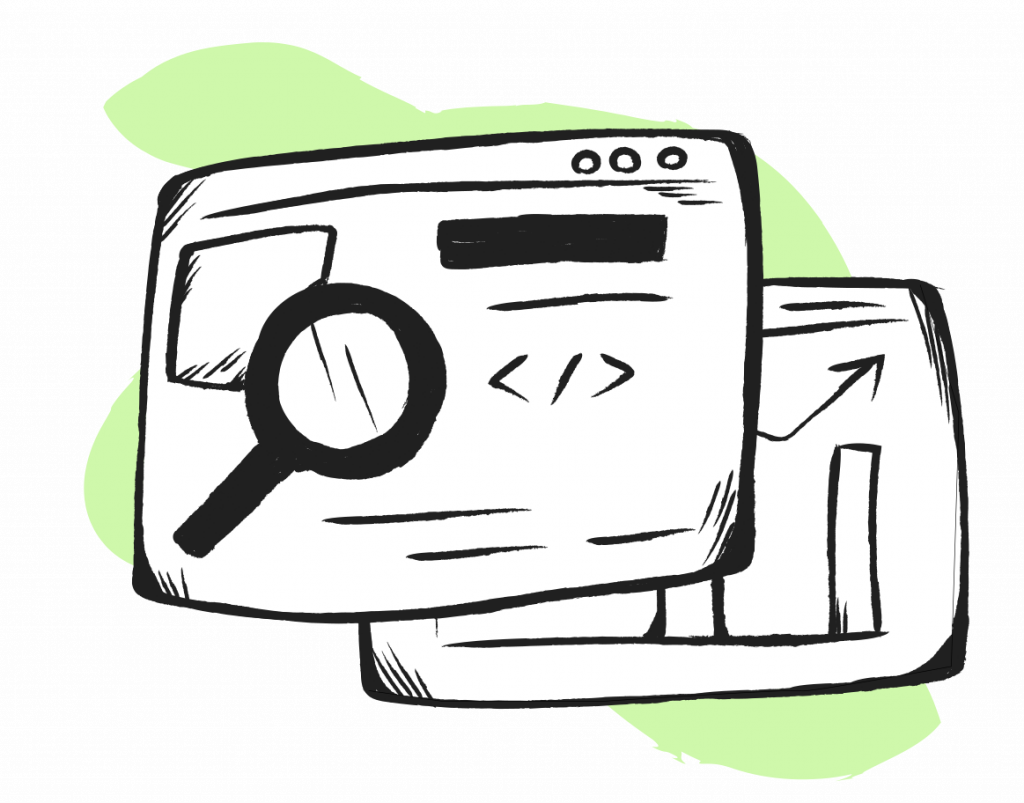 LinkedIn advertising for North America, Europe and Oceania
LinkedIn can be the ideal advertising platform for attracting new customers to your business. This is because you can use more advanced targeting methods and the built-in tools that allow you to monitor your lead generation efforts.
Our
LinkedIn advertising experts
works closely with your team to run impactful ad campaigns. This allow you to test new markets and target cold audiences. But more than this, it help to translate your ads into different languages so you can start advertising globally.
Frequently asked questions (FAQs)
How much does it cost to do LinkedIn ads?

Linkedin CPC (cost per click) will fluctuate from $2 minimum to maybe $5 or $8 per click.  It's not a cheap traffic, but if your ads are highly targeted and have a high click through rate you can lower the CPC.

How do LinkedIn clients run ads?

If you want to run Linkedin ads campaigns, Here are the steps to successful LinkedIn Advertising. Set up a linkedin campaign manager, choose an ad format, create you ads, target your ads, set your budget, analyze and optimize.

Who is advertising on LinkedIn?

LinkedIn is the biggest B2B lead generation platform for professionals and companies. If you represent a B2B company with a B2B service or product Linkedin ads is perfect for your business.
Find out how we can help you!
Join 85+ successful B2B SaaS companies on the path to achieving results with our SaaS marketing services